Accounting
200 words 1 minutes
At the end of the month, the accounting situation in many companies are more or less the same. The finance department can be seen searching high and low for missing receipts, and those responsible for the purchases are nowhere to be seen.
Collection
Issuefab collects receipts from all of your subscription services and compiles them into one reconcilliation report for your company at the end of the month. This saves hours for your finance department and keeps eveything in one place.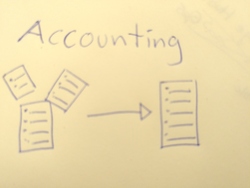 cool illustration: many bills -> one bills
Automation
The automatic handling of receipts, both from subscription services and those single-time purchases made by a Issuefab virtual card, saves time twice. First when the purchase is made, and then at the end of the month when your accountants get one summarized file, with total sum for the month, listing of the purchases, easy view over your teams funds and spending, and one bill to pay.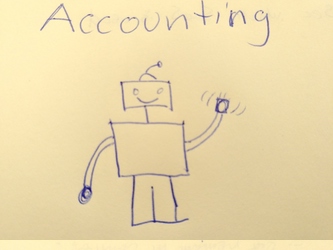 cool illustration: waving robot
Why Issuefab
Issuefab virtual cards simplifies your organisations accounting process and protects from mismanaging of funds and fraud when physical cards go missing.